Follow the steps of Howard Carter before the opening of Tutankhamun's tomb and prevent the curse from destroying the world!
OFFRE ÉTÉ : Profitez dès à présent de l'Escape Game pendant le week-end ! 
Créneaux suivants disponibles : 10h30, 11h30 et 13h.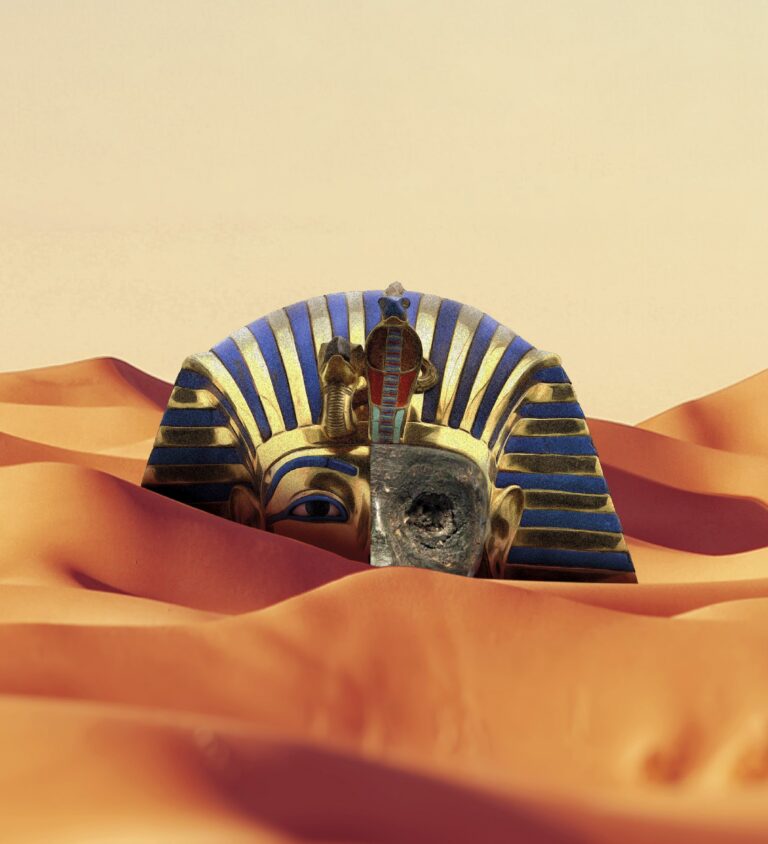 Complete your visit with an "Escape Game" experience within the exhibition.
With a map and a notebook with clues, venture into the exhibition in search for Sekhmet's path and solve the riddles, discover all secrets and avoid the traps.
Price: : 20€ par session de 5 personnes maximum et 2 personnes minimum (en plus du ticket Escape Game, un ticket d'entrée pour l'exposition est nécessaire).
Duration: around 1h (you are free to follow the traditional exhibition route after your adventure.)
Please note : the exhibition closes at 5pm during the week. Make sure that you have finished the Escape Game AND the visit by then.
Access: from 12 years old for children accompanied by an adult and 15 years old for children in autonomy. Accessible for persons with reduced mobility (PRM).