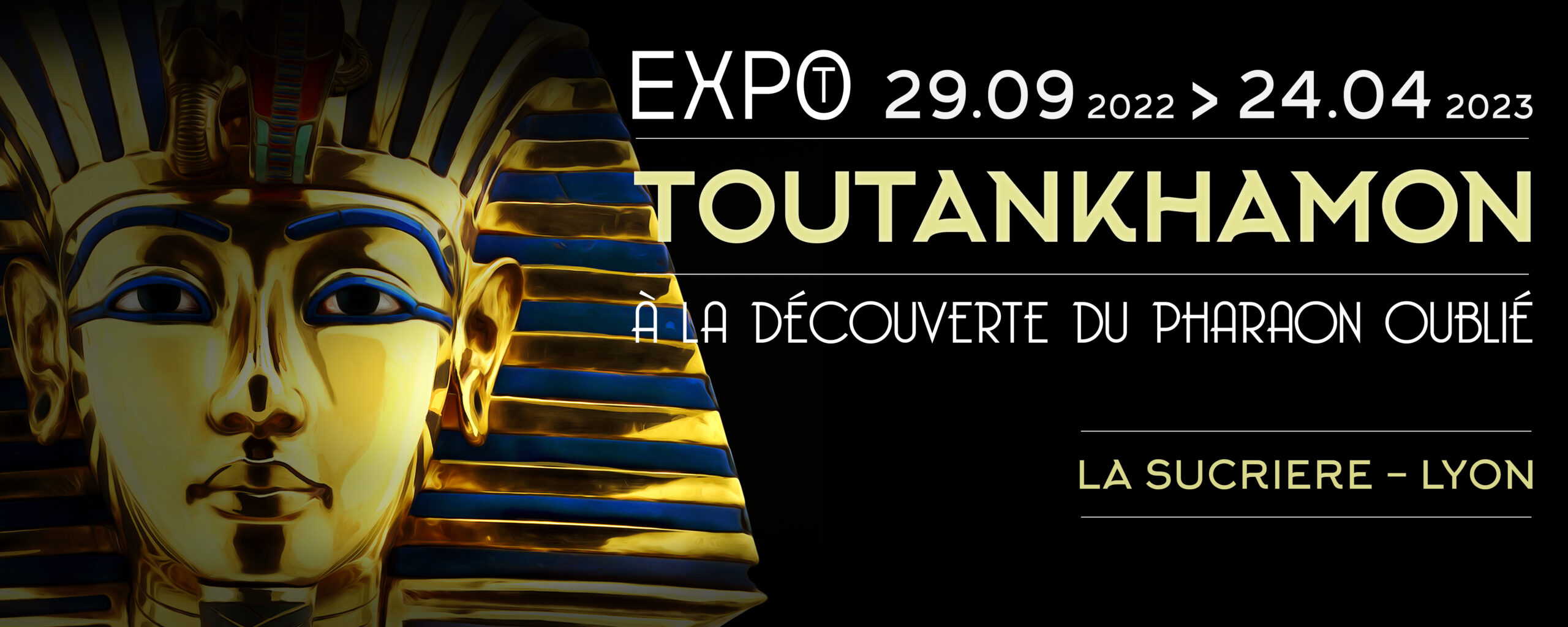 WELCOME TO TUTANKHAMUN'S TOMB
From 29th September 2022 to 24th April 2023, the exhibition "Tutankhamun. Discovering the Forgotten Pharaoh" recounts one of the greatest archaeological adventures ever, Howard Carter's, which led to the discovery of the tomb of the cursed young Pharaoh. Come and discover the many treasures from the Pharaonic period and unravel the mysteries around Tutankhamun's death and tomb! Alongside the many pieces crafted in Egypt by the Supreme Council of Antiquities Replica Production Unit, the different reconstructions offer an exceptional moment of magic. From the products used for the wall paintings to the mould on the walls of the tomb, to the writing processes used in Egypt 33 centuries ago, no detail has been overlooked!
THE DISCOVERY OF TUTANKHAMUN, THE FORGOTTEN PHARAOH
"Can you see anything?"
"Yes, wonderful things."
Howard Carter & Lord Carnarvon, 26th November 1922
A historical adventure...
In 1922, exactly 100 years ago, an extraordinary discovery was made in the Valley of the Kings, the Egyptian region famous for its many tombs of Pharaohs, nobles and royal families. On November 26th, the British archaeologist Howard Carter and his billionaire sponsor Lord Carnarvon entered, for the first time in 3200 years, Tutankhamun's tomb, found intact. A marvellous treasure was revealed!
...Full of magic...
A century later, it is your turn to enter the most famous tomb in the world as it was discovered and see exactly what Howard Carter admired so much. The three funeral chambers have been reconstructed using ancient techniques with an unprecedented level of precision and accuracy.
...With a multitude of artefacts...
Exceptional pieces: 242 objects coming from the Egyptian Museum in Cairo's workshops and authenticated by the Ministry of Egyptian Antiquities. A multitude of priceless objects which will take you back in time to (re)discover Egypt at the time of the Pharaohs.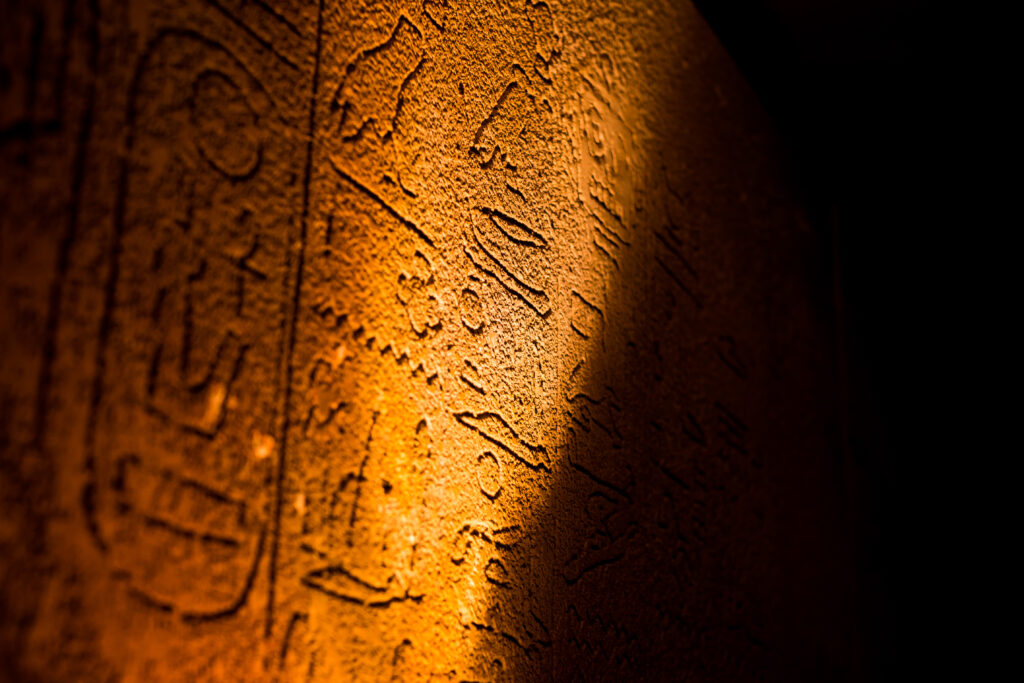 An exhibition presented by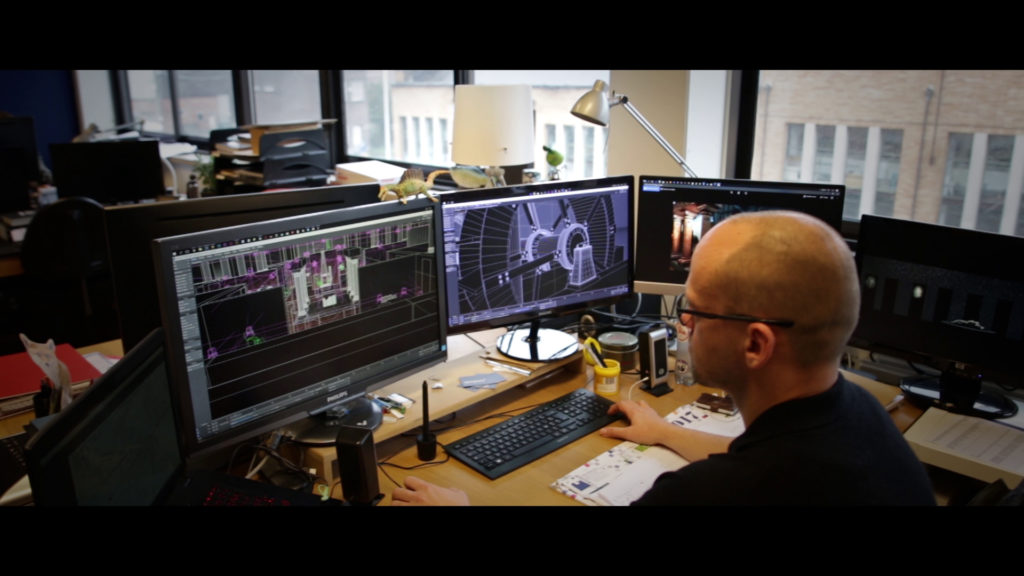 Tempora is a major actor in the world of designing, producing, promoting and managing exhibitions and cultural facilities