Online booking is STRONGLY recommended during weekends and bank holidays. Without it, our team will gladly welcome you depending on availability.

Child
from 6 to 18 years
Free for children under 6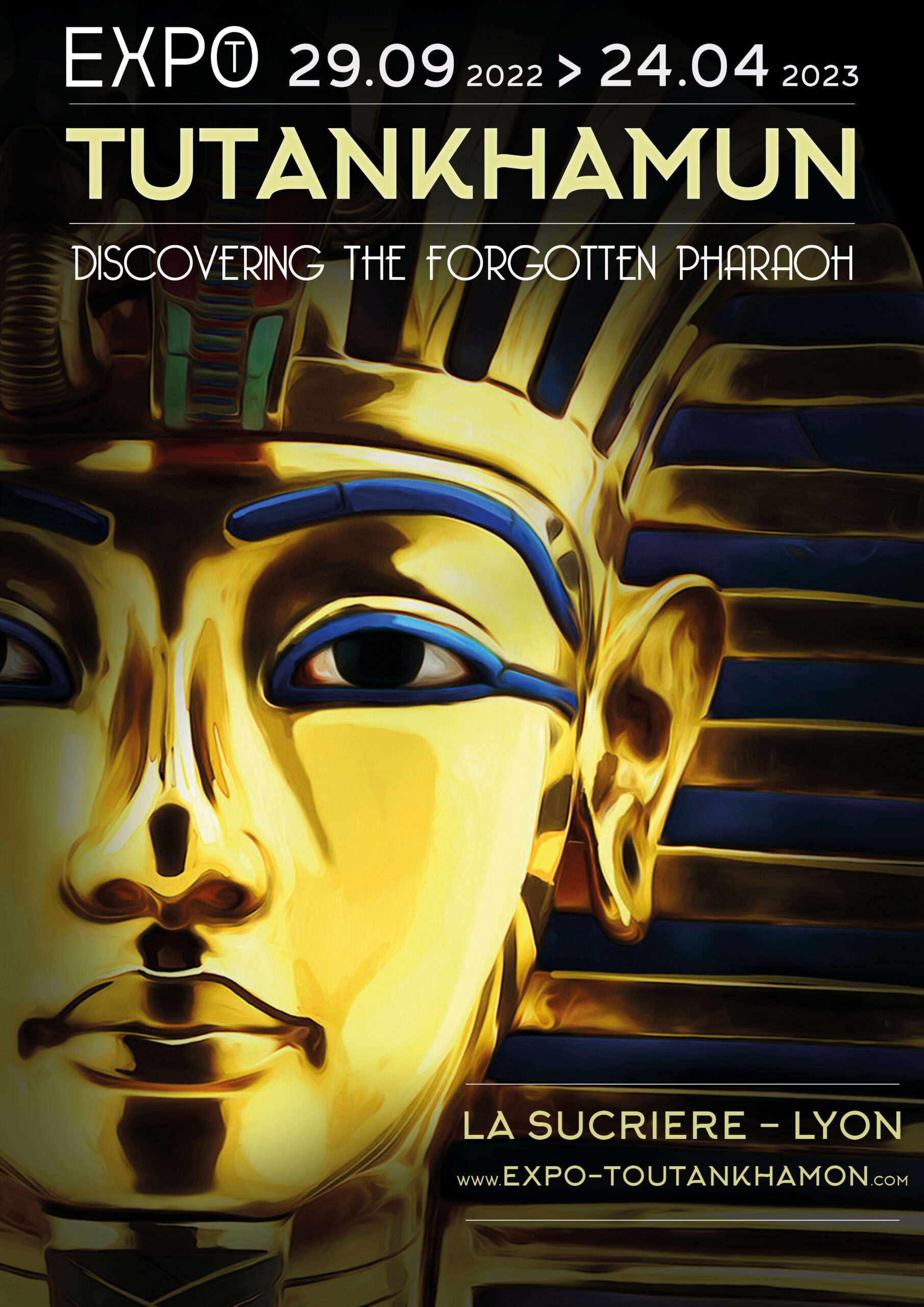 Adult group
15 pers. min
Reservation required

School group
Schools only (up to end of high school) Reservation required

Family Package
2 adults and 2 children (6-18)
INDIVIDUALS
Adult: €18
Youth (19-25): €14
Child (6-18): €12
Family Package (2 adults and 2 children 6-18): €56
ADULT GROUPS
€15 per person
Group of min. 20 persons
Reservation required 


SCHOOL GROUPS
€9 per student
Schools only (up to "Terminale" year)
Reservation required 
GUIDED TOUR
1.5-hour visit €100
Reservation required at least 5 days in advance via
info@expo-toutankhamon.com
49-50, Quai Rambaud, Lyon, FRANCE. 69002
Tram T1 and T2 : Stop "Hôtel de Région Montrochet"
Bus S1 : Stop "La Sucrière"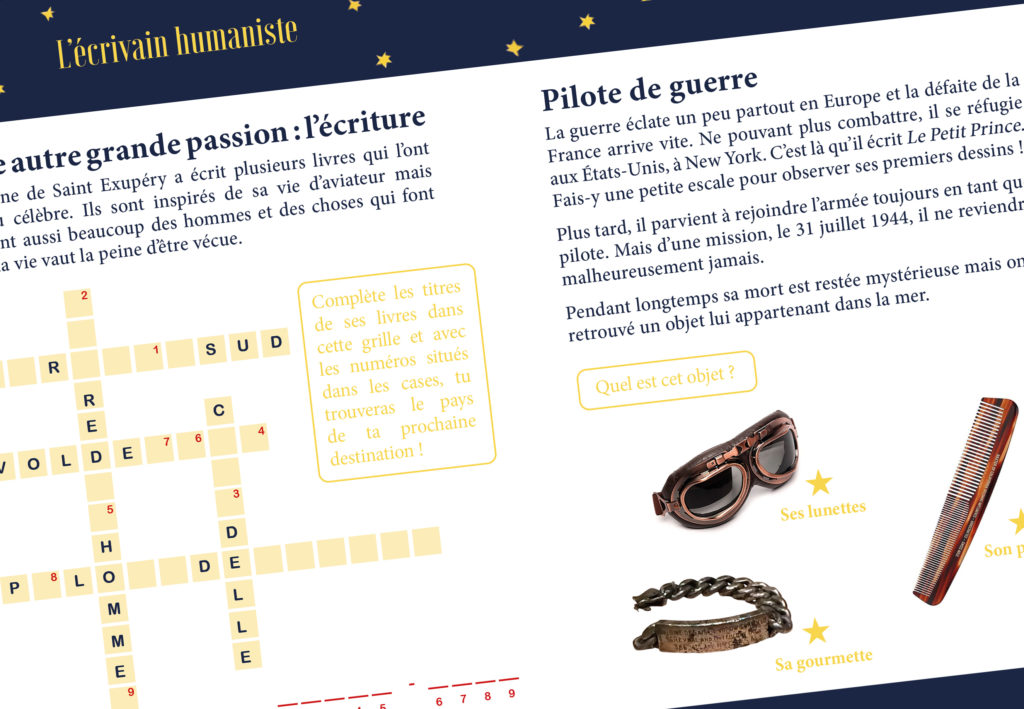 Complete your experience with a game booklet developed for children and families who visit the exhibition!
Available for free. The game booklet was created by Little Beaux-Arts, an organisation created in 2016 in Lyon (France), whose goal is to promote art for children through exhibitions, games, workshops, events and activities in and out of schools.