Monday - Closed
Tuesday 10am to 5pm
Wednesday 10am to 5pm
Thursday 10am to 5pm
Friday 10am to 5pm
Saturday 10am to 6pm
Sunday 10am to 6pm

OPEN from 10 am to 6 pm on public holidays and from Monday to Sunday during school holidays
Dive into the heart of Ancient Egypt for a pharaonic exploration
Jusqu'au 24 avril 2023 à La Sucrière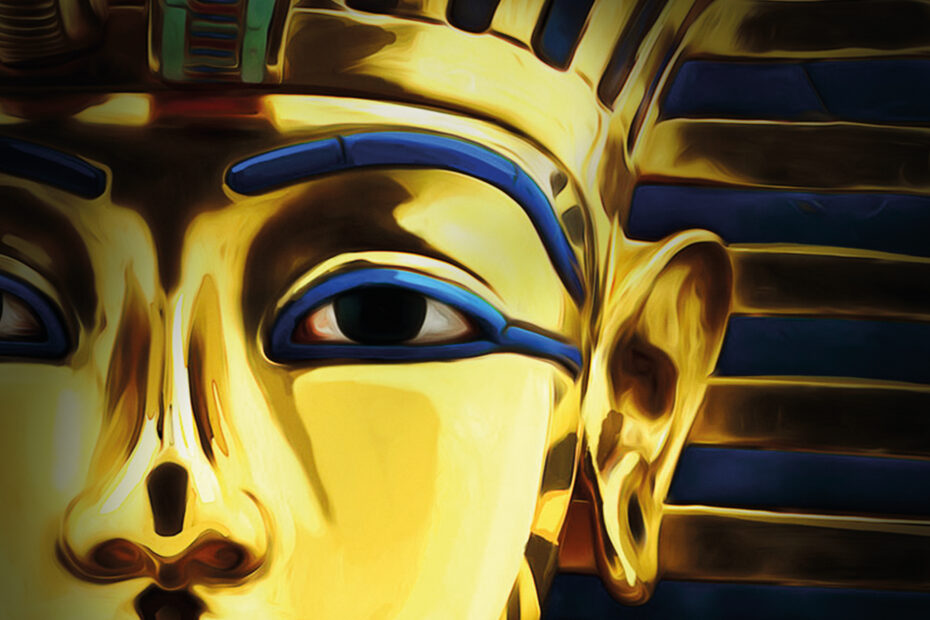 Dive into the heart of Ancient Egypt for a pharaonic exploration
From 29th September 2022 at La Sucrière
In the exhibition
"Tutankhamun. The Discovery of the Forgotten Pharaoh"

History and mythology come together for an extraordinary experience.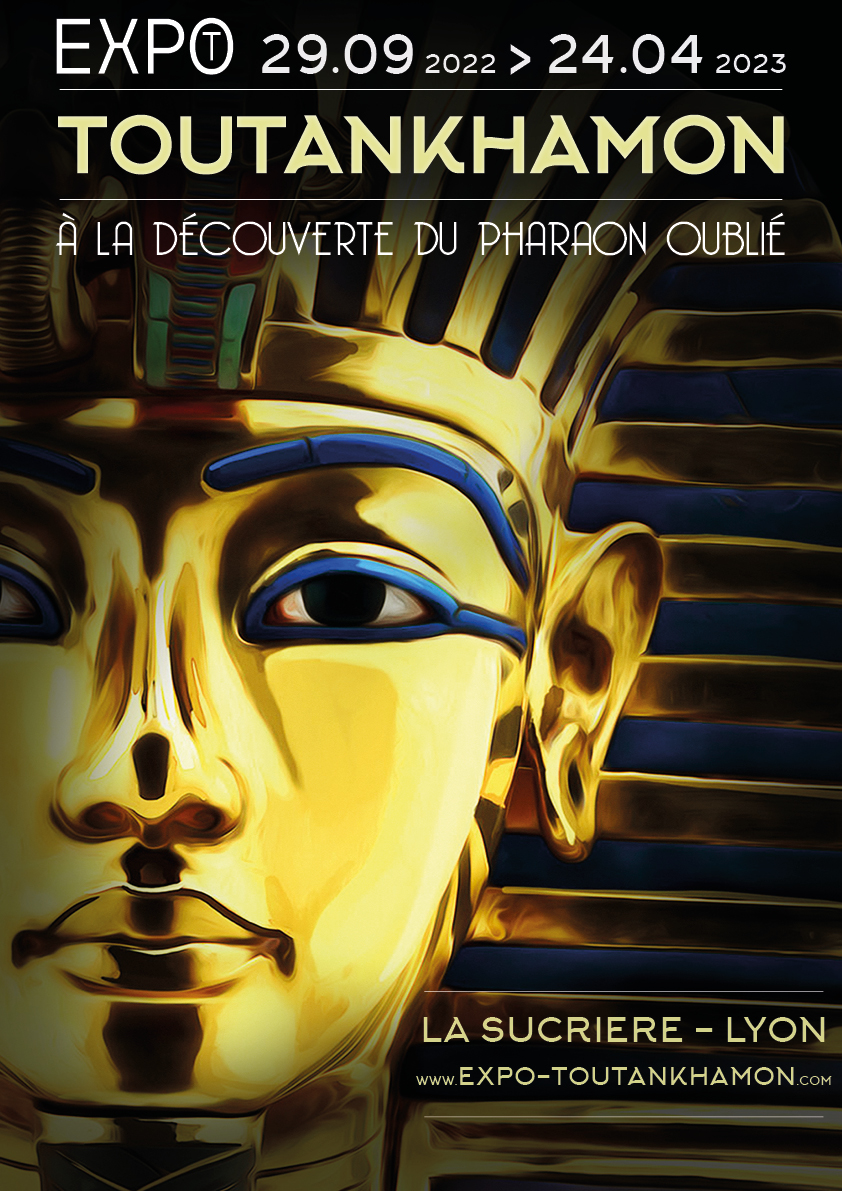 Adult group
Groups of 20 people minimum
Reservation required

Youth
ages 6 - 25
Free for children under 6

School group
Schools only
(up to end of high school)
Reservation required

Family Package
2 adults and 2 children (ages 6-18)
La Sucrière is a historical site which takes its name from its industrial past as a sugar warehouse. It's an iconic location that proves that it is possible to preserve an industrial heritage while giving it a new cultural purpose.
La Sucrière is designed to host international and national art exhibitions, professional events, public fairs and private occasions. Its location is ideal, near the banks of the Saône river.