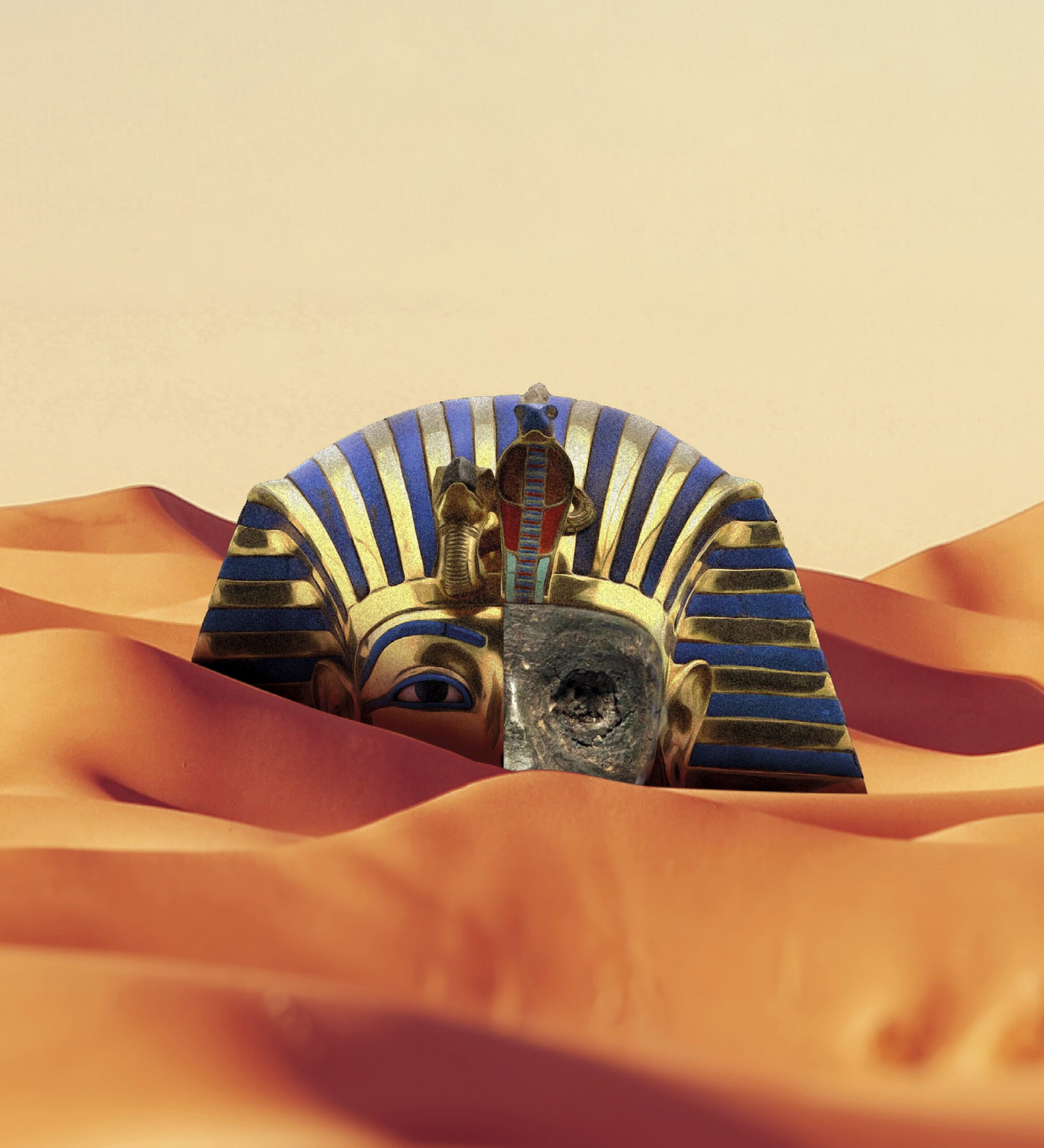 Follow the steps of Howard Carter before the opening of Tutankhamun's tomb and prevent the curse from destroying the world!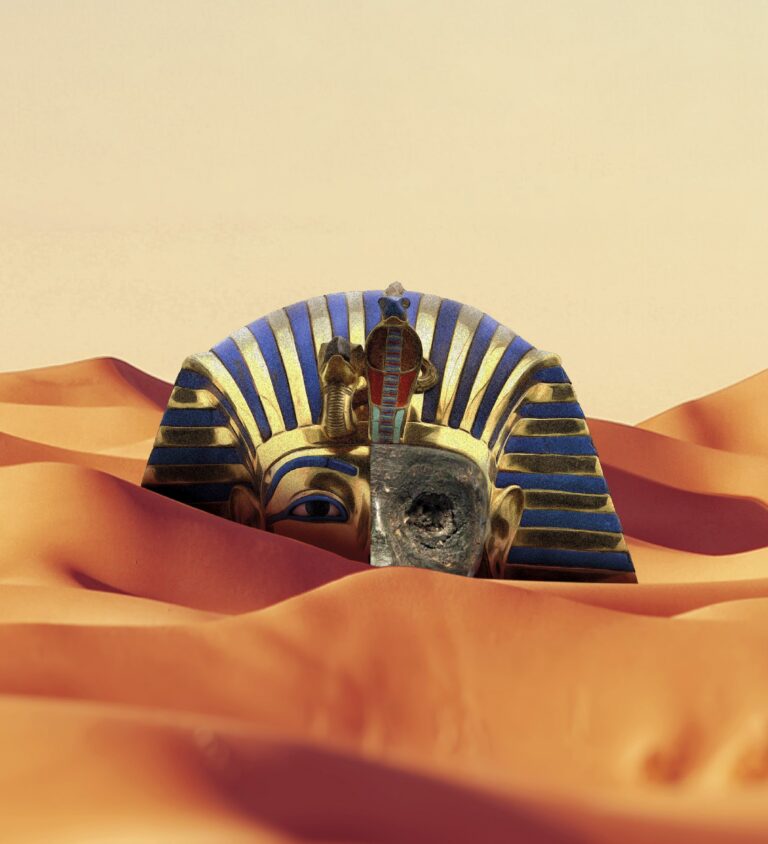 Complete your visit with an "Escape Game" experience within the exhibition.
With a map and a notebook with clues, venture into the exhibition in search for Sekhmet's path and solve the riddles, discover all secrets and avoid the traps.
Price: : 20€ par session de 5 personnes maximum et 2 personnes minimum (en plus du ticket Escape Game, un ticket d'entrée pour l'exposition est nécessaire).
Duration: around 1h (you are free to follow the traditional exhibition route after your adventure.)
Please note : the exhibition closes at 5pm during the week. Make sure that you have finished the Escape Game AND the visit by then.
Access: : à partir de 10 ans pour les enfants accompagnés et 15 ans pour les enfants en autonomie. Accessible aux personnes à mobilité réduite (PMR).